Akademie von Davor Horvat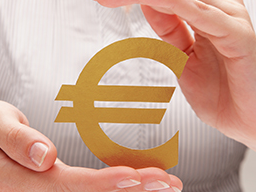 Wie man die Rendite seiner Geldanlage verdoppelt!
Location:

Live webinar

Video price:

for free

Video duration:

1 hour and 9 minutes

Language:

German
A recording of this webinar is available.
Hohe Kosten und falsches Handeln führen oft dazu, dass die Rendite der meisten Geldanlagen miserabel sind. Wie man sofort die Rendite verdoppelt und mehr aus seinem Geld macht erfährt man in diesem Webinar.