Akademie von Davor Horvat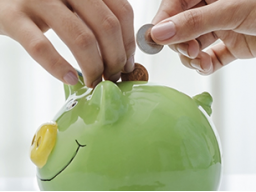 Altersvorsorge, aber richtig! Die 5 Schritte zur perfekten Altersvorsorge.
Location:

Live webinar

Price:

for free

Number of participants:

maximum 100

Video price:

for free

Video duration:

53 minutes

Language:

German
A recording of this webinar is available.
Altersvorsorge muss nicht kompliziert sein. Wir zeigen auf, wie man in 5 Schritten vorgeht und sich unabhängig von gestezlichen Versorgungen macht.