Akademie von Davor Horvat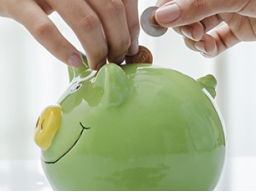 Das ETF Depot abgeltungssteuerfrei gestalten.
Location:

Live webinar

Price:

for free

Number of participants:

maximum 50

Video price:

for free

Video duration:

1 hour and 2 minutes

Language:

German
A recording of this webinar is available.
Die Abgeltungssteuer zehrt an der Rendite ihres ETF Depots? Wir zeigen wie man das Depot abgeltungssteuerfrei gestaltet und dem Finanzamt ein Schnippchen schlägt.